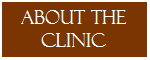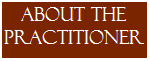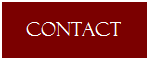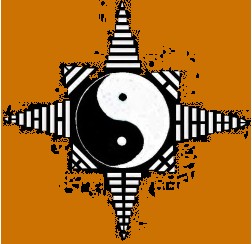 Acupuncture as Art of Healing

Acupuncture is a ten-thousand year old biomedical therapy, used by the Chinese, Korean, Inuit, Arabs, Africans, and other people from around the world. Today, acupuncturists take extremely sharp needles and insert them into various places on the body, to regulate Qi (energy), and stimulate physical and mental self-healing mechanisms.
An illness can be caused by blockage of Qi. Qi is an invisible network of energy that the body has. When the network is blocked, sections of the body deteriorate. By applying acupuncture in the right places, it will restore energy flow , and the network and body will return to normal.
Acupuncture also stimulates parts of the body to self-heal. It releases various form of stress, activates the immune system, and accelerates tissue healing. Even when acupuncture needles are removed, the effects can last for several days.
Modern scientific testing and electromagnetic research have shown the effectiveness of acupuncture, and both the World Health Organization and National Institute of Health have issued written statements declaring the effectiveness of this amazing biomechanical therapy. Even history shows that acupuncture is a simple, but incredibly effective treatment.
Facts

- Contrary to popular belief, acupuncture is virtually painless.
- Our acupuncture needles are less than 0.2 millimeters thick,
compared to 0.3-0.6mm thickness of a vaccine needle.
- All our needles are disposable and sterile.
Treatment methods in this Clinic

. Body acupuncture
. Ear acupuncture
. Natural Chinese herbal medicine
. Cupping
. Moxibustion
. Interference current therapy
. Tuina (Oriental Chiropractics)
. Food cure
. Constitutional therapy